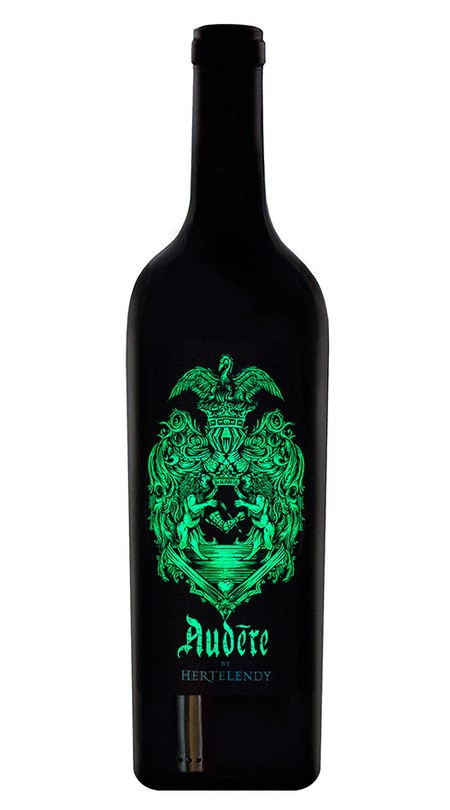 2015 Audēre Red Blend
The 2015 Audēre is a blend of 51% Cabernet Sauvignon, 26% Petit Verdot, 15% Cabernet Franc, 7% Malbec and 1% Merlot, it is a big, bold, exuberant, rich wine with lots of extract, silky tannins, and a full-bodied mouthfeel that is very dark fruit oriented with notes of crème de cassis and dark cherry liquor. The palate teases with cherried plums, apricots and dark chocolate with a long finish.
Yes, the label glows-in-the-dark!
99 Cases Produced
Wine Specs
Aging
23 months - 90% new French and Hungarian Oak